Search only site pages

(exclude blog pages)
Search only blog pages

(exclude site pages)
Midland opens opportunities in the alternative investment market & makes investing easy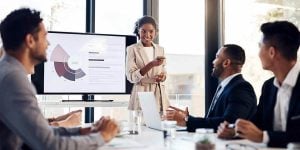 Accredited investor status is needed for many of these investment options.
---
Hedge Funds

Venture Capital

Angel Investing

Closely Held LLC

Private Equity
Most Popular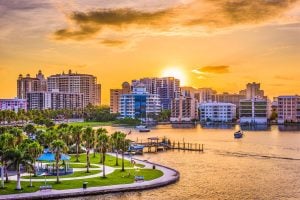 An investment you can see, touch and maybe even drive by every once in awhile.
---
Commercial buildings

Residential rental properties

Real estate syndications

REITs

Raw Land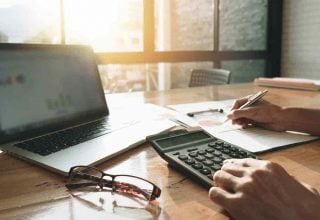 When you simply want to take advantage of the tax benefits and invest IRA dollars the same way you invest other funds.
---
Trading accounts (future/forex)

Metals (Gold, silver)

Cryptocurrency

Lending from your retirement account

Private Stock