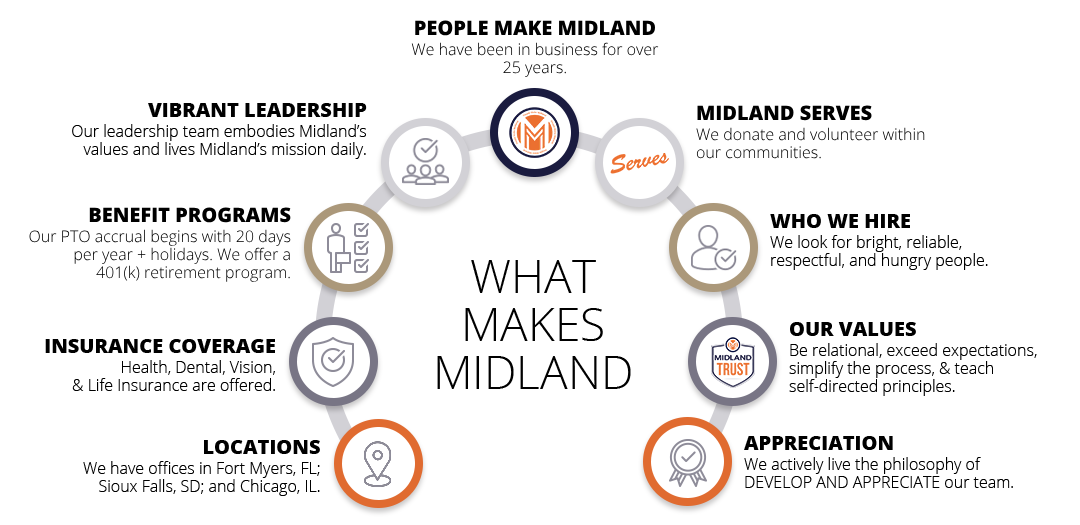 Who is Midland Trust?
Midland provides administration for retirement plans invested in alternative assets. These assets include real estate, private equity, precious metals, futures, and much more! We serve in the niche market of self-directed retirement accounts. We have been working with private investors for over 25 years. Our clients bring their investment knowledge, and we provide administration within their accounts.
We are not wealth or financial advisors. Midland serves clients in an active manner. We pursue efficiency by expanding our own technology platforms. We maintain privacy and records for our clients. Midland informs self-directed and 1031 exchange investors. As people continue to look for investment diversity and tax savings, our business grows and responds.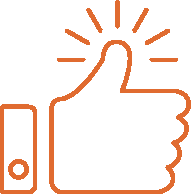 Midland's Employment Benefits and Perks
We invest in the growth and development of each employee because we realize their value to Midland. We respect and value every employee and our teams build a positive and enthusiastic environment to reach our goals. We assume the best in others and stress the positive in all situations. Benefits and perks we offer include:
Comprehensive health, dental, and vision plans
Life insurance
20 days of PTO
Paid holidays
401k Plan
Career development
Opportunity for growth
Midland-sponsored Health Savings Accounts (HSAs)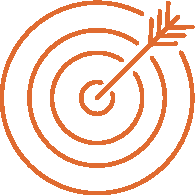 Midland's Company Goals
We have five goals that we aim to achieve:
Develop and appreciate our employees
Target and win business
Provide professional, personal service
Operate with unrelenting efficiencies
Trust and respect one another without reservation.

We are one Midland.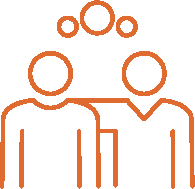 Midland's Company Culture
Midland hires the best people. We hire people who are reliable, respectful, bright, and hungry.
We work hard as one. "Trust and Respect One Another Without Reservation" is a company goal of Midland. We aim for that every single day.
We have fun. Together, we play sports, eat, go to social events, baseball games, and other outings. We have even thrown an ax or two.
Midland Serves. We volunteer and donate in all three cities in which we have offices. Midland aims to make a difference in the lives of people who live in our communities as well as the environment. Learn about Midland Serves.
What do we believe? People Make Midland.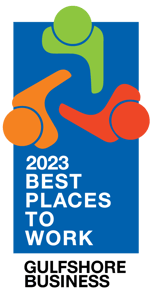 Named Best Place to Work in Southwest Florida!
Midland Trust was awarded one of the Top 10 Best Places to work in Southwest Florida in 2023.
The honor recognizes the best employers based on company policies, practices, benefits, demographics, and employee satisfaction.
Midland employees identify employee recognition, company culture, and a supportive leadership team as the top reasons why Midland is a great place to work.
Midland Careers: Open Positions
Midland careers offer both client-facing and behind-the-scenes jobs. Client-facing departments include sales and client services. Behind-the-scenes departments include technology, accounting, and compliance.
You may direct other questions to human resources at careers@midlandira.com.
Equal Employment Opportunity
Midland Trust Company complies with applicable State and Local laws governing nondiscrimination in employment. An applicant's race, color, creed, religion, sex, sexual orientation, gender identity, national origin, age, veteran status, or disability will not affect their consideration for employment.
This policy also applies to all terms and conditions of employment, including, but not limited to, hiring, placement, promotion, termination, layoff, recall, transfer, leaves of absence, compensation, and training.
Transparency in Coverage Rule Regarding Health Insurance
This link leads to the machine-readable files that are made available in response to the federal Transparency in Coverage Rule and includes negotiated service rates and out-of-network allowed amounts between health plans and healthcare providers. The machine-readable files are formatted to allow researchers, regulators, and application developers to access and analyze data more easily.