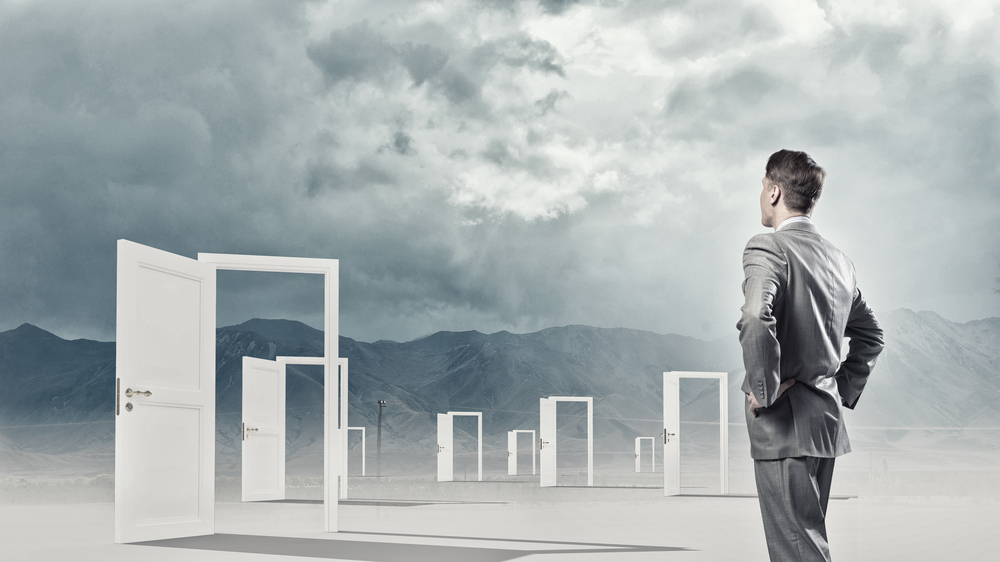 Self Directed Retirement Accounts Give You the Freedom to Invest
With the uncertainty and volatility found in today's market, investors are exploring alternative routes to diversification. By utilizing a self-directed IRA you can invest in many alternatives like private investment funds, private stock, real estate, notes, precious metals, and more.
At Midland Trust, we believe that investing in alternatives should be easy. Through our combination of advanced technology and a responsive team of experts we provide an efficient process that eliminates the hassle and saves you time.
Alternative Assets Available for Self-Direction
Midland Partners with Financial Professionals
There are close to nine trillion dollars in IRAs. This amount makes up more than 30% of all retirement assets in the US. For many investors, their retirement account is their largest liquid asset. Many investors do not know they can invest in alternative assets with their retirement account. Self-directed plans offer tax-sheltered (and likely higher) returns over the long term. You and your client will benefit from their retirement fund investment.
At Midland, you have access to the tools needed to educate your staff and investors. You receive a dedicated team who knows you, your investment, and your clients. Our process is transparent, and you stay up-to-date with your clients' funding process.
To Midland, you are our client as much as the end investor.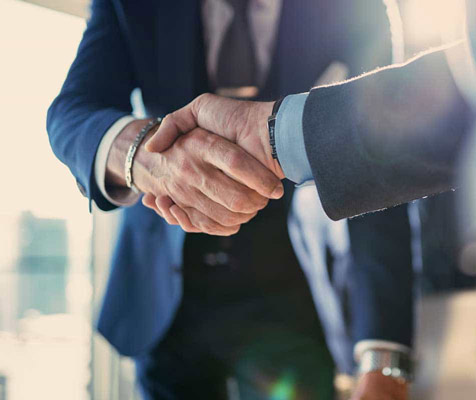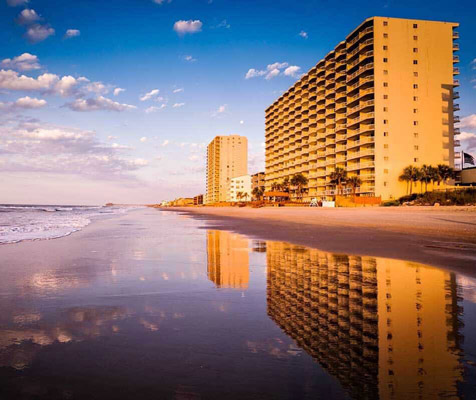 Learn to Invest in a Real Estate IRA
Investing in real estate with your IRA (Real Estate IRA) gives you the freedom to invest in many property types. Favored properties include single or multi-family homes and apartment buildings. Though we also see investments in co-ops, condos, land, commercial property, and more! Real estate IRAs provide many perks to investors. Above all, the IRA allows income from investment properties to grow tax-sheltered. There are many ways to invest in real estate using self-direction.

Midland offers cutting-edge technology. We allow our clients access to their accounts 24 hours a day through the Midland360 portal. We also provide the Payment Portal for our real estate investors. The Payment Portal allows tenants an easy, digital way of paying fees to an IRA.

We provide account owners with the tools and support needed for successful real estate investments. We ensure your account complies with IRS rules and regulations. We make the process easy.
I have worked with several Custodial companies, and Midland is by far the best. Their personnel, examples being Sacha and Sarah, are hugely helpful in dealing with the complex activities related to a self-directed IRA. They really know their stuff and do not make mistakes like I experienced multiple times with other Custodial companies. Additionally, their platform is very solid and easy to use. You will not be disappointed if you engage with Midland."
FREE RESOURCES
Ready to Learn More?
Check out our upcoming webinars and events section.
Even if you can't make it in person, you can watch recordings of our past webinars in the on-demand section.