Midland Family of Companies
With the interest for alternative investments at an all-time high, Midland Trust is facing the demand head on by offering a wide range of services to both the investor and issuers of alternative investments. With Midland Trust, it's never been easier to capture the opportunities found within the alternative markets.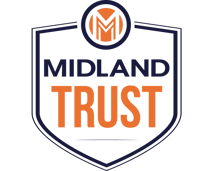 Midland Trust Company is a South Dakota chartered trust company.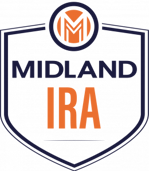 Midland IRA, Inc. is a nationwide IRA and private fund custody servicing company.
Midland 1031 is a nationwide Qualified Intermediary service provider.
A document preparation and service company for small businesses, nationwide.
Our Mission Statement
Midland opens opportunities in the alternative investment market and makes investing easy.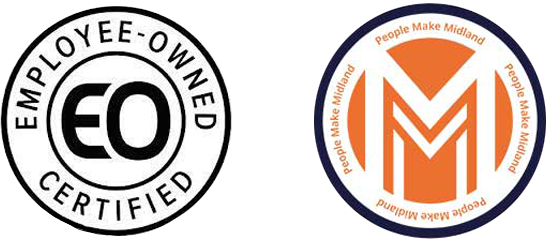 Though our industry is fought with mergers, acquisitions, and sales, it was Midland's vision to build an organization that stands the test of time and provides stability and longevity to our client base. In 2019 Midland proudly became employee-owned. Being employee-owned allows us to remain independent while remaining continually committed to providing stability to our customers and employee-owners.
PEOPLE MAKE MIDLAND
What We Are
Evolving

Efficient

Impactful

Personable

Responsive
Midland was founded in 1994. Back then, we serviced investors as both an accounting firm and a 1031 exchange intermediary. In 2002, Midland opened our first self-directed retirement account and over the years began offering private fund custody in addition to incorporation services. Today, we are proud to offer a wide array of investor services to investors and investment professionals nationwide.
1994
Midland begins as Island Financial Services on Sanibel Island FL, offering tax services and 1031 Exchanges
2002
Midland begins offering self-directed IRAs
2005
We broaden our services and begin offering Individual 401k plans
2008
Midland opens its Chicago location
2017
We become a state-chartered trust company through the state of South Dakota
2018
Midland begins offering Private Fund Custody services
2019
Midland begins offering business incorporation services
2022
Midland celebrates 25 years in business
Midland Serves Its Communities
Midland and its staff donate time and money to charity table causes that support their communities.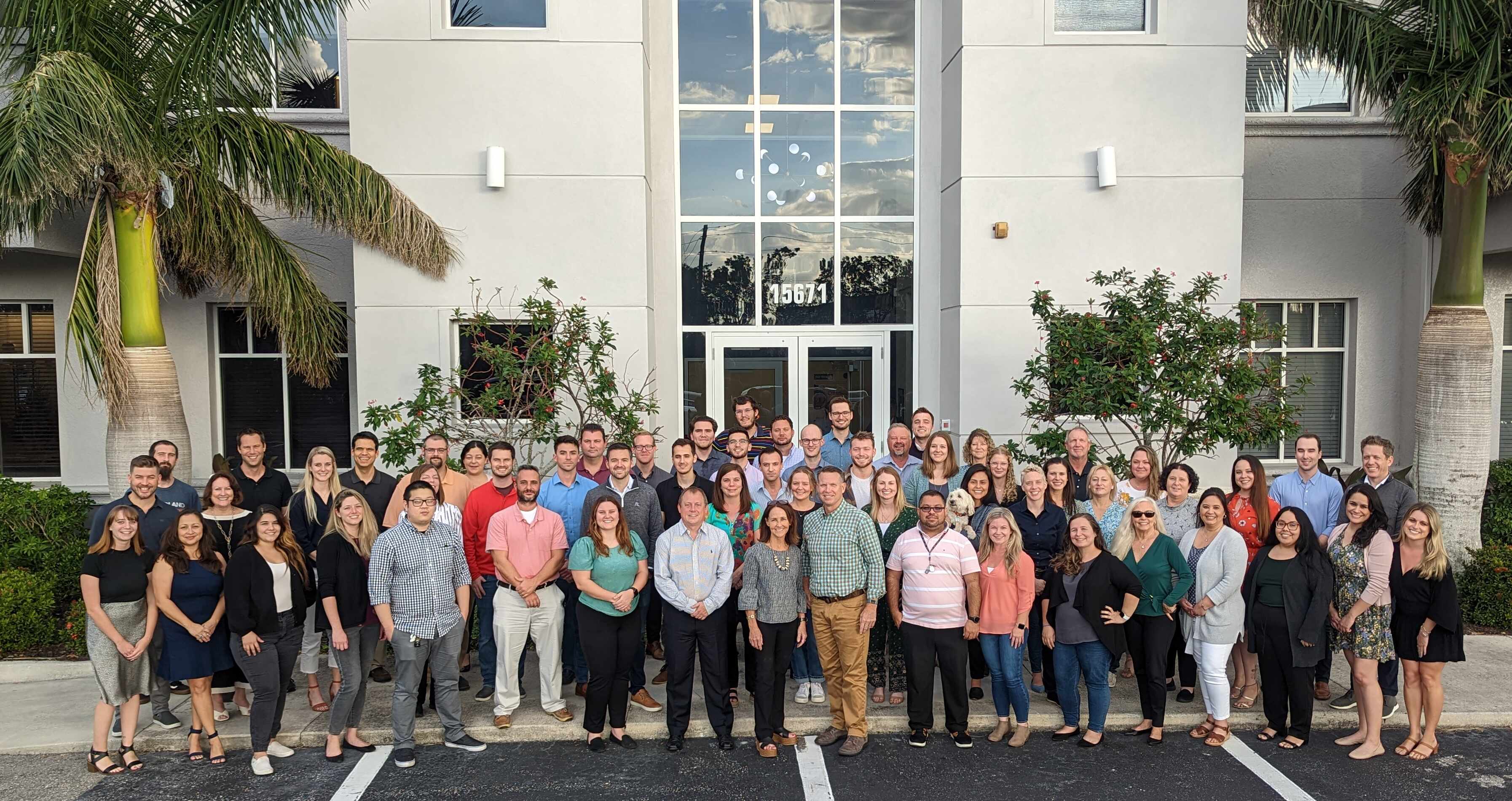 Meet Our Team
Midland has the most responsive team in the self-direction industry. Get to know your Midland team and its leaders.
Join Our Team
Midland offers a variety of careers. Learn about our culture and benefits. Apply to an open position today.