Midland Family of Companies
Midland Trust is a leading custodial services provider focused on self directed IRA accounts and private fund custody services. Since 1994, Midland has focused on providing clients with as many opportunities as possible to defer or eliminate taxes. With thousands of satisfied clients and billions of dollars in assets under administration, Midland possesses the experience and knowledge to assist clients nationwide with their financial goals.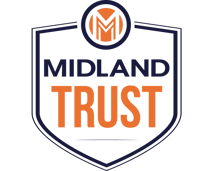 Midland Trust Company is a South Dakota publicly chartered trust company.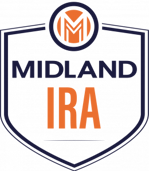 Midland IRA, Inc. is a nationwide IRA and private fund custody servicing company.
Midland 1031 is a nationwide Qualified Intermediary service provider.
A document preparation and service company for small businesses, nationwide.
Our Mission Statement
Midland opens opportunities in the alternative investment market and makes investing easy.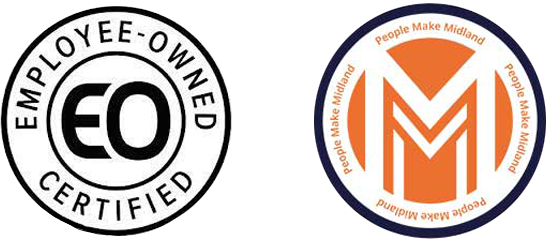 Midland became an employee-owned company in December 2019. Our 60+ employee-owners take pride in helping our customers in their journey to financial success because, not only does it propel Midland and its clients forward, but it ensures their own financial success.
PEOPLE MAKE MIDLAND
Our Goals
Develop and Appreciate Our Employees

Target and Win Business

Provide Professional. Personal Service

Operate With unrelenting Efficiency

Trust and Respect One Another Without Reservation. We Are One Midland.
Midland began as a two-person accounting firm on Sanibel Island. We have grown to a specialized service trust company. We have offices and clients nationwide.
1994
CPA Firm (Island Financial Services in Sanibel, FL)
1997
Began Offering 1031 Exchanges
2002
Became an IRA Administrator
2003
Began Offering Individual 401(k) Plans.
2017
Became a Trust Company / IRA Custodian (Midland Trust Company)
2019
Began Offering Private Fund Custody, Document Custody, Escrow Services.
2020
Began Offering Single-Member LLC Set-Up Services.
2021
Launched Midland Forms for Single & Multi-Member LLC Set Up, Partnership or Corporation Set-Up, and EIN, Registered Agent, Annual Renewal, S Election, and More Small Business Services
Midland Serves Its Communities
Midland and its staff donate time and money to charity table causes that support their communities.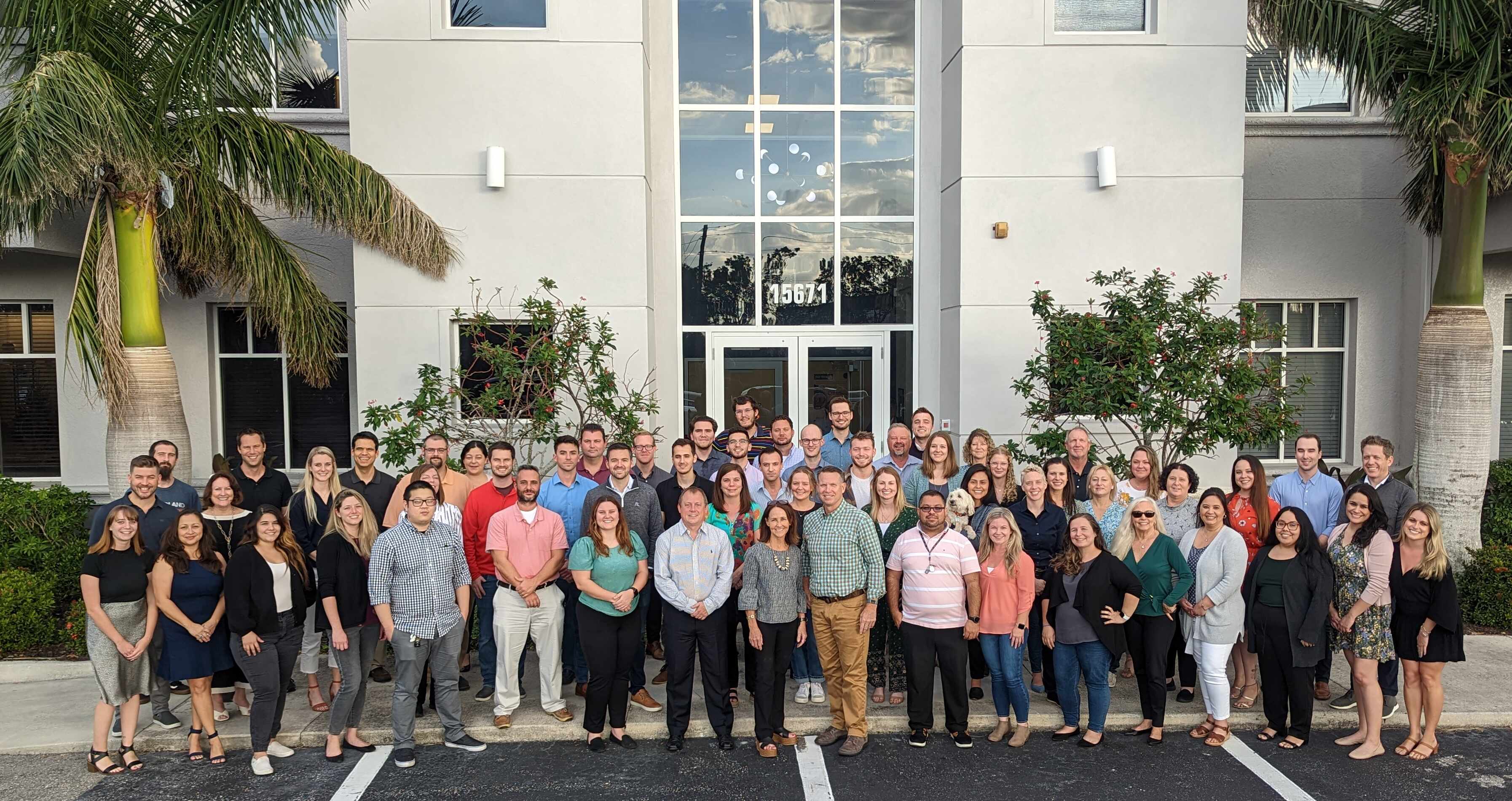 Meet Our Team
Midland has the most responsive team in the self-direction industry. Get to know your Midland team and its leaders.
Join Our Team
Midland offers a variety of careers. Learn about our culture and benefits. Apply to an open position today.