Informational IRA Resources & Guides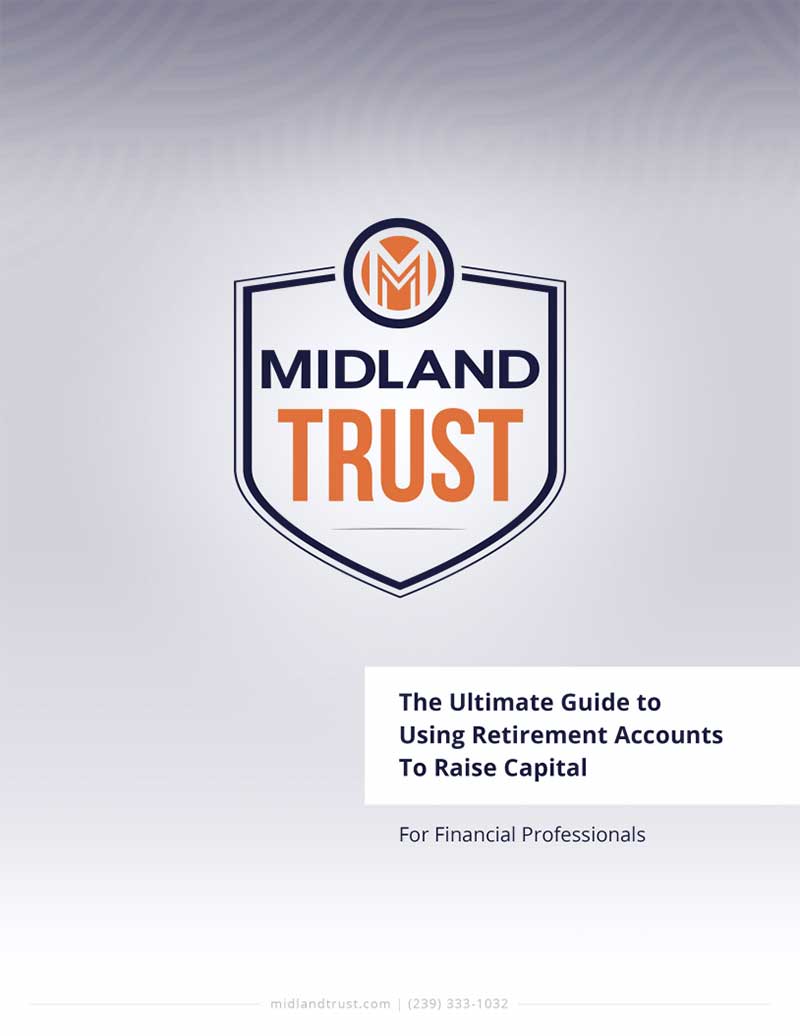 Capital Raise Guide
Raising capital has never been easier when you use retirement accounts. Raising capital is hard work, but we've worked with enough firms that we've learned some important lessons. Our Capital Raise Guide gives you access to the information and tools necessary to raise capital through investors' IRA funds.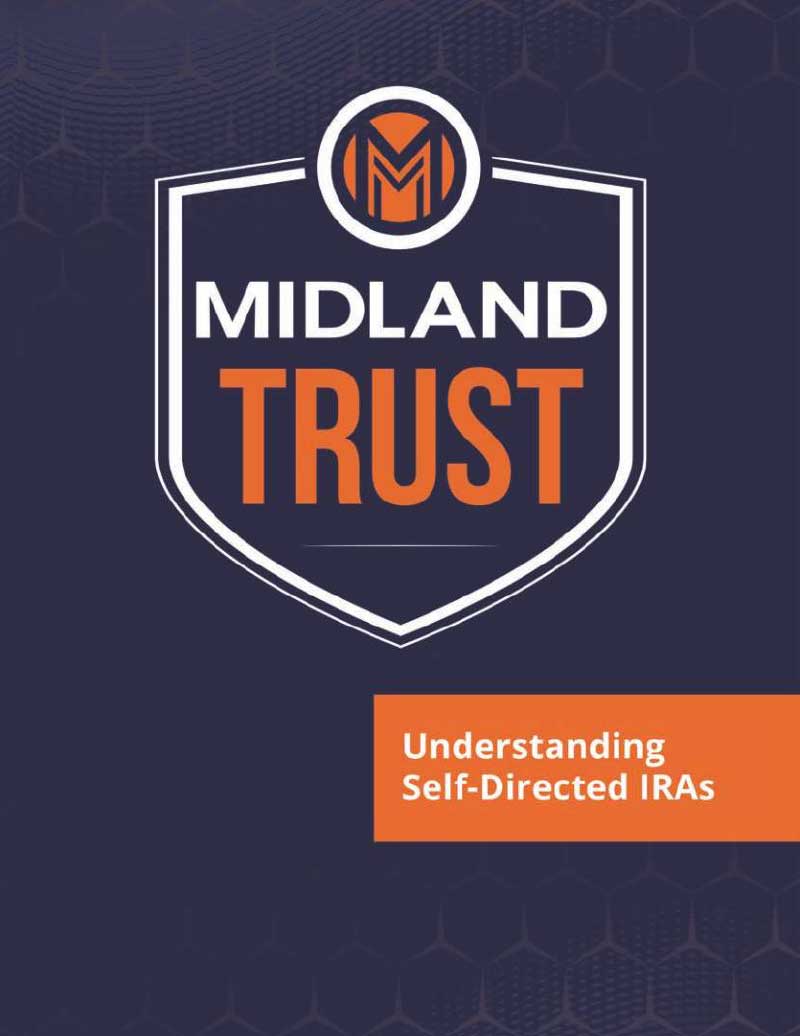 Self-Directed IRA Guide
This Guide covers the ins and outs of investing in alternative assets with Self-Directed IRAs. Learn what a self-directed IRA is, who should consider one, the advantages of investing with one, and more! Learn how Midland makes this process easy.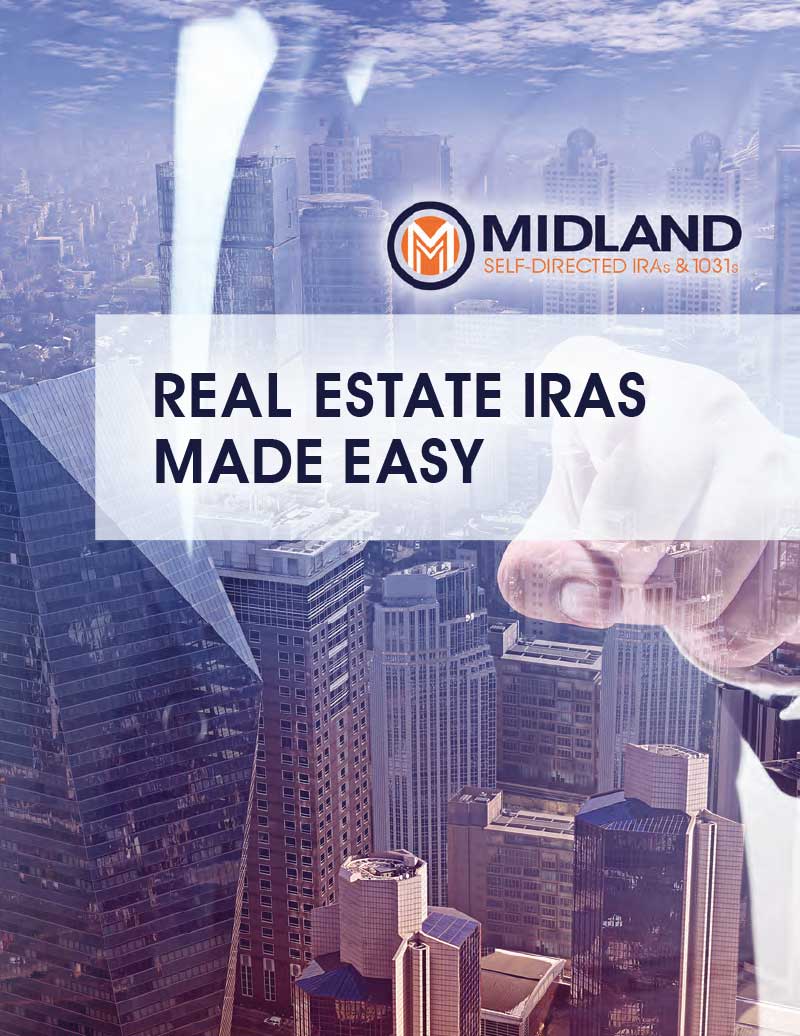 Real Estate IRA Guide
Learn about the tax benefits of using an IRA to invest in real estate. Our Guide covers the rules, benefits, and how-tos of Real Estate IRAs. Learn everything there is to know about investing in real estate with an IRA and how Midland makes these investments easy.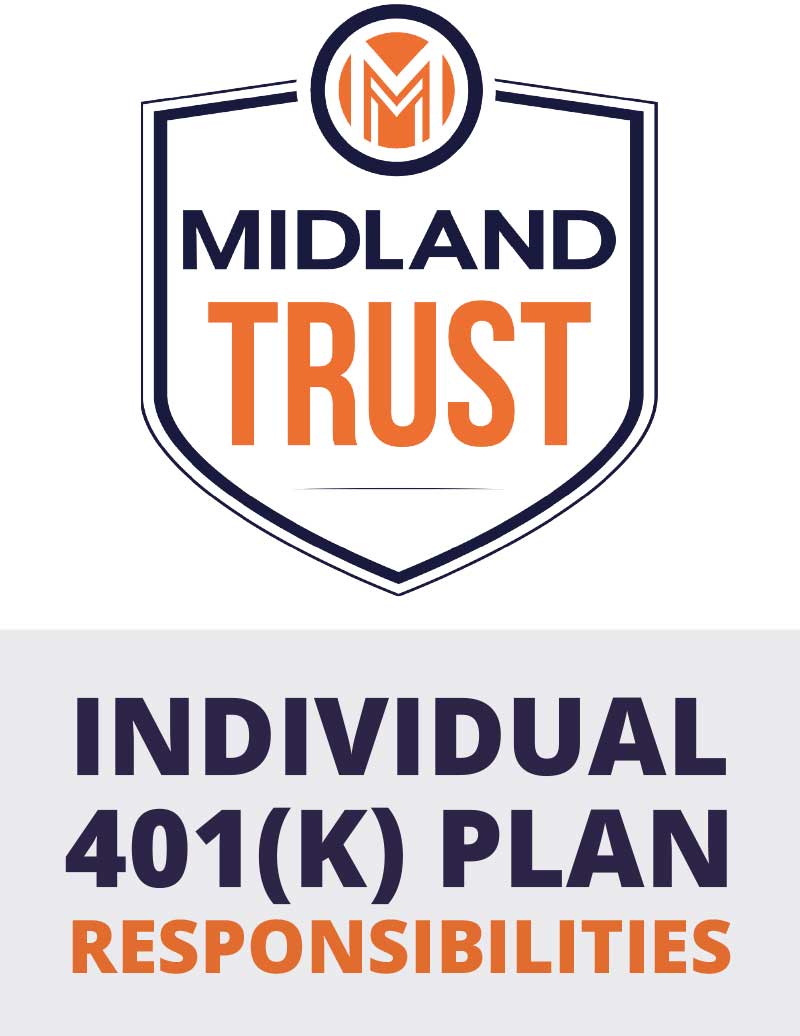 Midland 401(k) Plan Responsibilities Guide
This Guide provides a complete breakdown of the responsibilities within a 401(k) plan. The Guide also covers the qualifications and benefits of Individual 401(k) plans. Make sure you are taking the right steps to set up, fund, and manage your plan.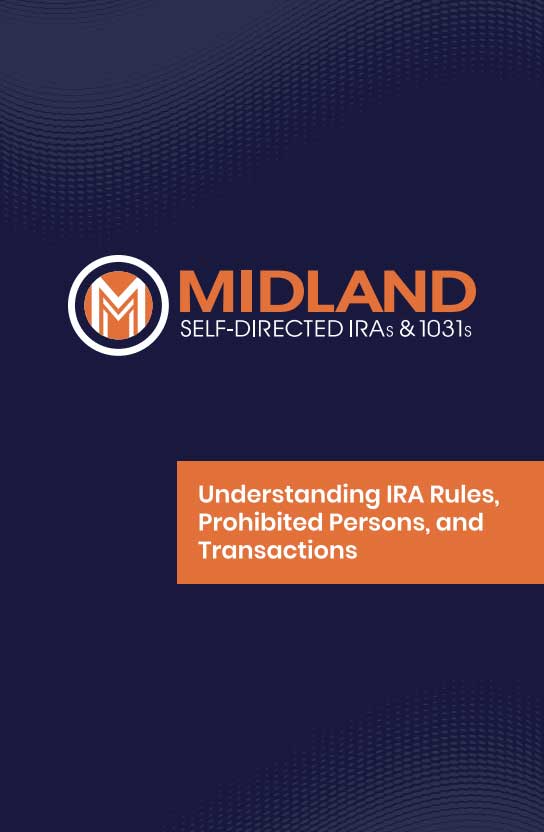 Prohibited Transactions Guide
Self-directed IRAs provide a great deal of flexibility and freedom when it comes to investing. However, there are certain rules and guidelines that must be followed in order to maintain the tax-advantaged status of your retirement account. This Guide discusses the prohibited transactions, prohibited persons, and rules in Self-directed IRA investing.