Investing in Private Placements Using Retirement Funds
More than ever, investors are looking to place alternatives within their tax-advantaged retirement portfolios. Midland Trust is meeting that demand by helping investors capitalize on opportunities quickly with our robust experience and simplified approach.
Private Equity is a unique investment that can fit well in a self-directed IRA
A self-directed retirement plan can invest in most private offerings. These offerings include private equity/private stock. When investing in private equity with a retirement account, the dividends and gains from investments are paid directly to the retirement account. These dividends are either tax-deferred (Traditional IRAs) or tax-free (Roth IRAs). There can be capital calls with these types of investments, so please understand the investment and how it affects your IRA.
Many investors are not aware of this option. Traditional retirement account custodians limit investments to Wall Street stocks, bonds, and mutual funds. Midland allows investors to choose alternative assets such as real estate and private equity investments to build their wealth.
Are you an investment manager looking to set up your next investment fund with Midland Trust?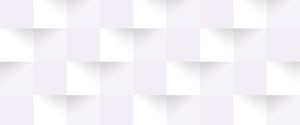 WHY HEDGE FUNDS?
With volatile markets, sophisticated investors will gravitate to hedge funds. Midland Trust provides an easy route for investing through tax-advantaged retirement accounts.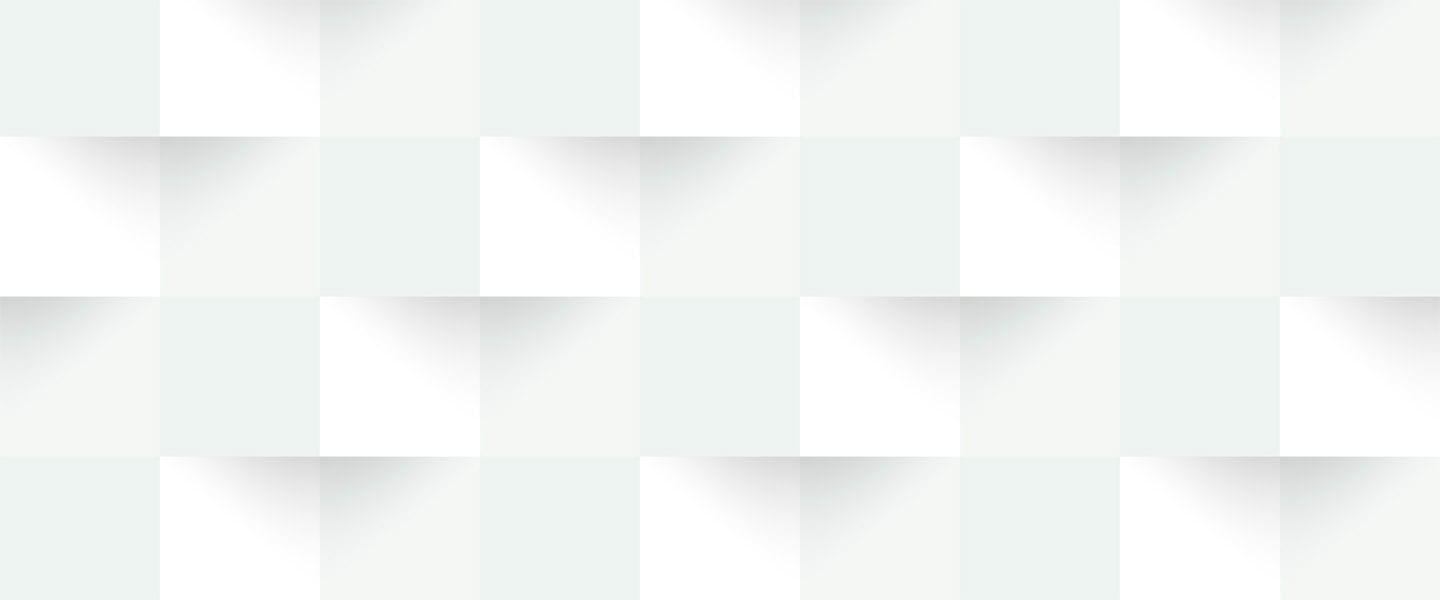 WHY PRIVATE EQUITY?
Accredited investors look to private equity funds to beat returns from traditional benchmarks. Private equity funds are not publicly traded.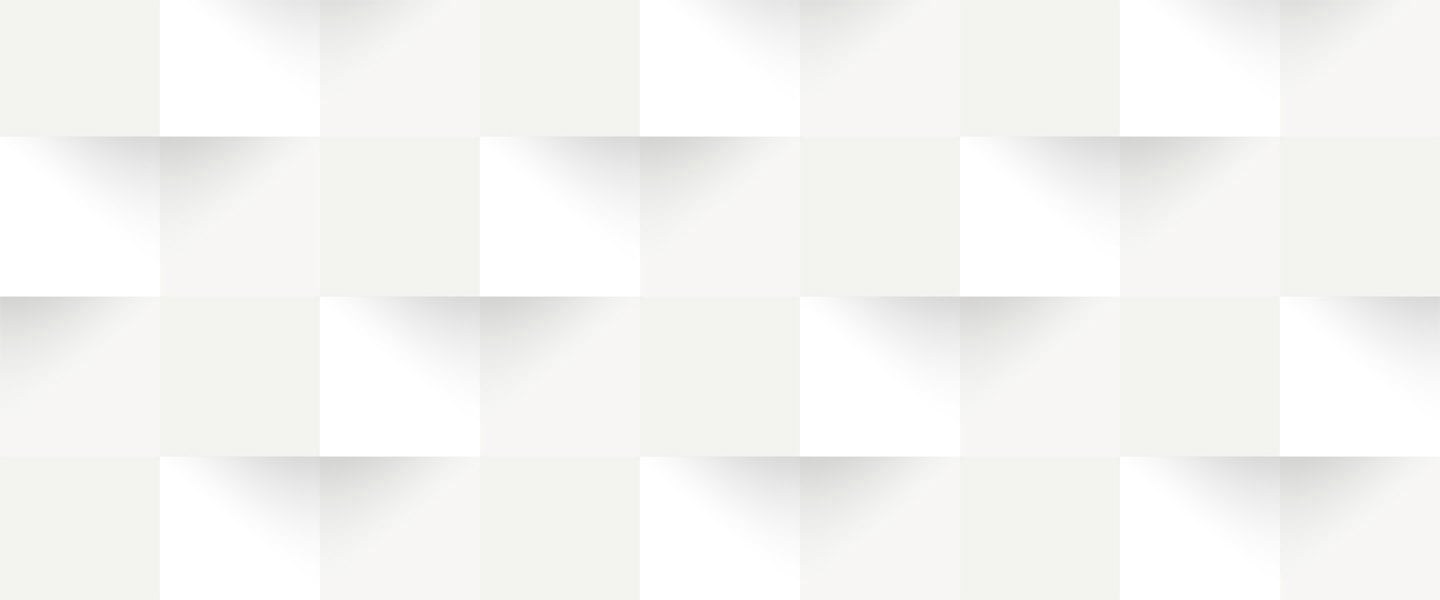 WHY VENTURE CAPITAL?
Investors look to venture capital funds for a way to get into an offering at an early stage or for a limited timeframe.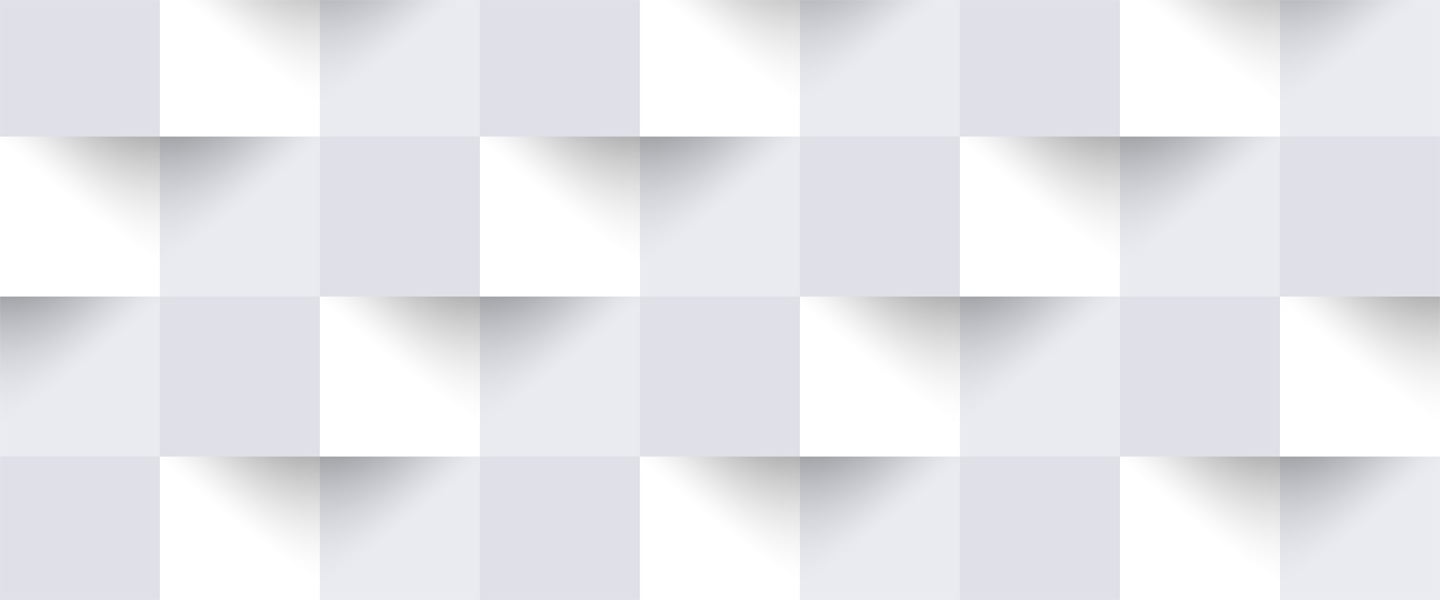 WHY REAL ESTATE SYNDICATIONS
Real Estate syndications allow passive involvement in an asset class many investors are comfortable with. It lets those interested in real estate get involved with likeminded people without having to do the hands-on work that owning real estate directly can involve.
Midland opens opportunities in the alternative investment market & makes investing easy
Who Can Invest in Private Equity With a Self Directed IRA?
Typically, these alternative assets are limited to accredited and institutional investors. Accredited investors are those proven to be financially fit to invest large amounts of funds over a long time without sustaining a substantial hardship if the asset is fruitless. These funds may include investing in startup businesses, developing technology, gaining capital to improve an existing entity's viability, and even acquiring an existing business.
Common Pooled Investment Structures
Limited Partnerships (LP)
Limited Liability Corporations (LLC)
C-Corporations
Special Purpose Vehicles (SPV)
How is this process different than if I make the investment outside of an IRA?
Two major differences are in the way you take title and the flow of money in and out of the investment vehicle. When an IRA invests, the investment is always titled to the IRA using the IRA's tax ID. And all income and expenses flow through the IRA account rather than through the investor personally.
Does Midland provide a list of private investments I can invest in?
No. Midland is not a fiduciary and does not make investment advice. You bring the investment option to us, and we administer it per the IRS guidelines for retirement accounts.
How are the IRA investments titled?
The IRA is a separate entity from that of the account holder. When an IRA invests, the investment is always titled to the IRA using the IRA's tax ID.
What is Midland's/Custodian's role after funding the investment?
Midland will send and receive any funds between the IRA and the investment. We will also request a Fair Market Value (FMV) update annually.
Why doesn't my current IRA company allow me to invest in private offerings?
Traditional brokers do not have systems in place to accommodate alternative investments.
How can my account be used to invest in a private business?
Investing with an IRA is quite flexible. Depending on the investment, it may be structured in many ways, including private stock, LLC interests, and debt instruments like promissory notes. Always refer to your professional and legal advisers to decide which structure is best for your investment. IRAs can invest in C-Corporations, LLCs, LPs and many other types of private offerings.
CASE STUDY
SMALL INVESTMENT IN PRIVATE BANK STOCK OFFERS HUGE RETURN
Charles, a retired school principal who currently lives in Southwest Florida, has had success with a small investment in private bank stock. By taking advantage of the opportunity ...