When raising capital, you need to go where the money is
With nearly $11 Trillion currently accessible in IRA accounts, there is an untapped opportunity for your capital raise. Many of your investors are unaware that self directed IRAs are flexible enough to allow for alternative assets. You don't need a specialized IRA. You need a specialized administrator!
With Midland in your circle of professionals, you can increase your growth opportunities with non-traditional investors.
Your clients achieve diversity in their retirement portfolios. They do this through private holdings not accessible with traditional custodians.
Raise capital faster
Midland provides you a streamlined process for raising capital by accepting retirement funds. Capitalize on people's appetite for investing in alternative assets. If they like what you're offering, make it easy for them to invest regardless of where the money comes from.
Traditional brokerage firms allow individuals to invest in public markets. Midland allows individuals to invest in private alternatives. These alternatives include hedge funds, private equity, venture capital, start-ups, Crypto funds, real estate syndications, and more.
For investment sponsors raising capital through individual investors, Midland can help. If you wish to tap into your investors' IRA or 401(k) funds, we offer a simple solution for both you and your investors.
CUSTOM PLATFORMS
Tools
Our technology is ever-evolving. You need it, and our custom dev team builds it.
---
ONBOARDING - Quickly set your investment up online

RAISE CAPITAL - Customized url for your fund that investors use to buy in with you

SPEED - We build tailored electronic documents for approval and processing which makes us faster than anyone in the business.

ACCESS - View the entire onboarding process of each of your investors via our online platforms

CLIENT PORTAL - Our Midland360 client portal is world-class, offering tools to investors to view and manage their account. You can share this access which puts you and the investor on the same page.

PRO PORTAL - Our Pro Portal truly is Pro Level. It provides you with a birdseye view of every investor you have with Midland and allows you both view and management level control.
PEOPLE MAKE MIDLAND
People
As an employee-owned company, we're All In with you. We succeed when you succeed.
---
EXPERIENCE - With an average of 12 years in alternative investments, our sales team provides you you access to a wealth of experience and a streamlined process.

KNOWLEDGEABLE - The service team who supports you understands your investment, your documents, and your offering. They tailor the process of onboarding your investors to your needs.

AT THE READY - Responsive is written in big letters on our office walls. Call or email us, and we are here for you.

STAY AHEAD OF IT - We are proactive. We work to keep everything moving along at the pace needed to get the job done. We stay late, we come in early, we get it done for you.

COMPETITIVE PRICING - Competitive, flat asset-based fees that do not encumber higher net worth investors.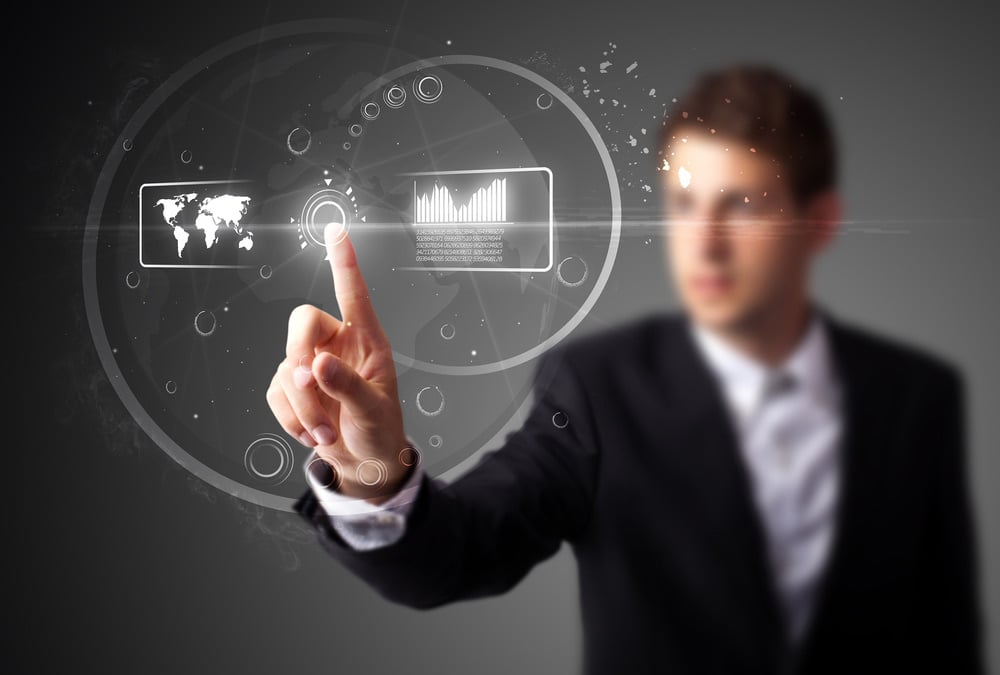 GET SET UP
Start Early
The easiest way to work IRA funding into your capital raise efforts is to get your investment set up with us up front. There's no cost, and it's a straightforward, online process.
While this can happen after you have your first investor ready to go, most fund managers find the doing this legwork up front provides them agility and makes their conversations go smoothly.
EVERY INVESTOR, EVERY TIME
Be Consistent
Ask anyone you are talking to if they'd also like to invest with IRA funds. We've learned over the years that investors many times have as much money or more in their IRA as they do in their taxable accounts.
If t
hey like your investment, they may want also to use an IRA account.
Ask
your investors if they have a spouse or any other family members that would like to invest in your fund with IRA monies. Again you'd be surprised how many people are looking for good alternative investments for the IRA.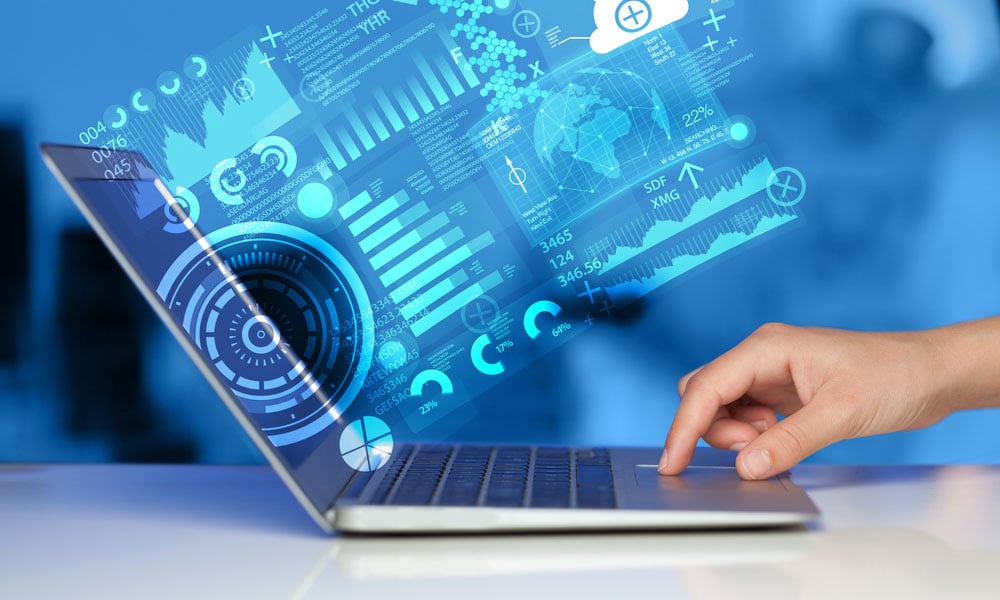 WE MAKE IT EASY
Use our shortcuts
We have made this process so simple. When we have your investment details in our system, investors simply provide us their personal information and we build the account for them. We help them transfer in retirement funds, and we do this better and faster than anyone in the business. We provide easy tools so everyone knows where they are in the process, and we are always, always just a phone call or email away for both you and your investors. Our Google reviews describe our service better than we can. Check us out.
*Midland does not evaluate, do due diligence, or perform other assessments on the asset or sponsor. Our asset review determines if Midland can meet the obligations and administrative responsibilities of the investment.
**Investments can be executed next-day from receipt of executed investment documents and available cash (assuming the 7 day right of rescission has passed).
I use Midland because of the personal relationship. When I call Midland, I get the same person every time. They know my business, so I don't have to explain anything.
I do business with Midland because they make it easy. They know our product, they know our clients, they know me. I can send them an email asking if they can change something for a client and they always email me back "no problem." I can tell (our rep) that a client wants to invest and she gets it going and makes it happen. I don't have to worry about anything, ever.
Every time I call, I know there's a familiar voice. You don't have to repeat your story 10 times or go through a series of hoops to get things done. It's no hassle.
Working with Midland has been a very positive experience. Unsolicited, we use Midland as our primary custodian. They're flexible, they're personal, they seem to be genuinely good people. We catch up with them on the phone or at lunch from time to time. It's been a positive experience