Private stock offers tremendous diversification for a self directed IRA. It is common for investors to purchase the stock of a start-up, small, or medium-sized company. These stocks are commonly called closely-held stocks.
Purchasing Private Stock With a Self Directed IRA
The primary benefit of purchasing private stock in a self directed IRA is that the dividends are tax-free to the IRA. Also, all gains on the sale of the stock are tax-free. Purchasing shares can be easy, but it is not like buying shares from a brokerage account. Once the IRA account is established and funded, Midland Trust signs and funds the subscription documents on behalf of your IRA as the IRA custodian. Typically, all documents are signed electronically and can be completed in just a few days.
All types of IRA accounts (traditional, Roth, SEP) can invest in private stocks.
De Novo Bank Stocks
One of the most popular stocks that we see is De Novo Bank stocks. Typically, these are new banks that open and need investors. These are great IRA investments because they are passive. Most investors will not be involved in the day-to-day operations of the bank.
There are director and officer rules that apply when buying private stock. If you are directly involved with the company you would like to purchase, it is important to know these rules. You may be prohibited from purchasing shares if you are an officer or key employee.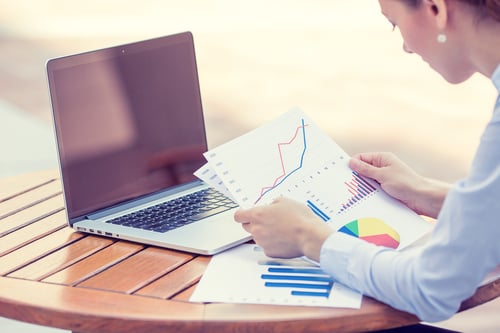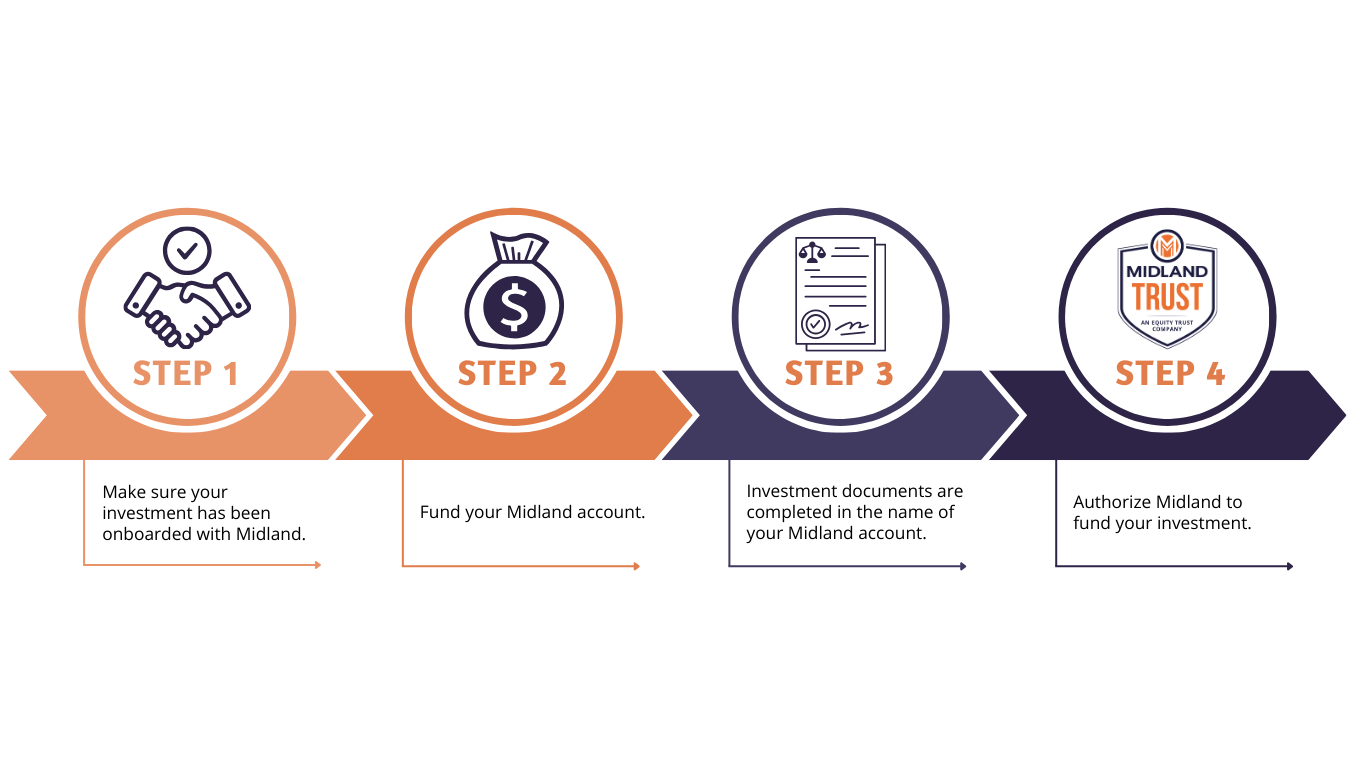 Send us your questions. We're happy to help!