Self-directed IRAs give you freedom from common investment constraints. You have options other than stocks, bonds, or mutual funds. Invest in assets that can do as well, if not better, than these standard assets. The fact is, alternative investment options are endless. The two assets you cannot invest in are life insurance and collectibles.
The most common asset in a self-directed plan is real estate. But, there are many other assets from which you can choose. Start building your retirement income with alternative investments today!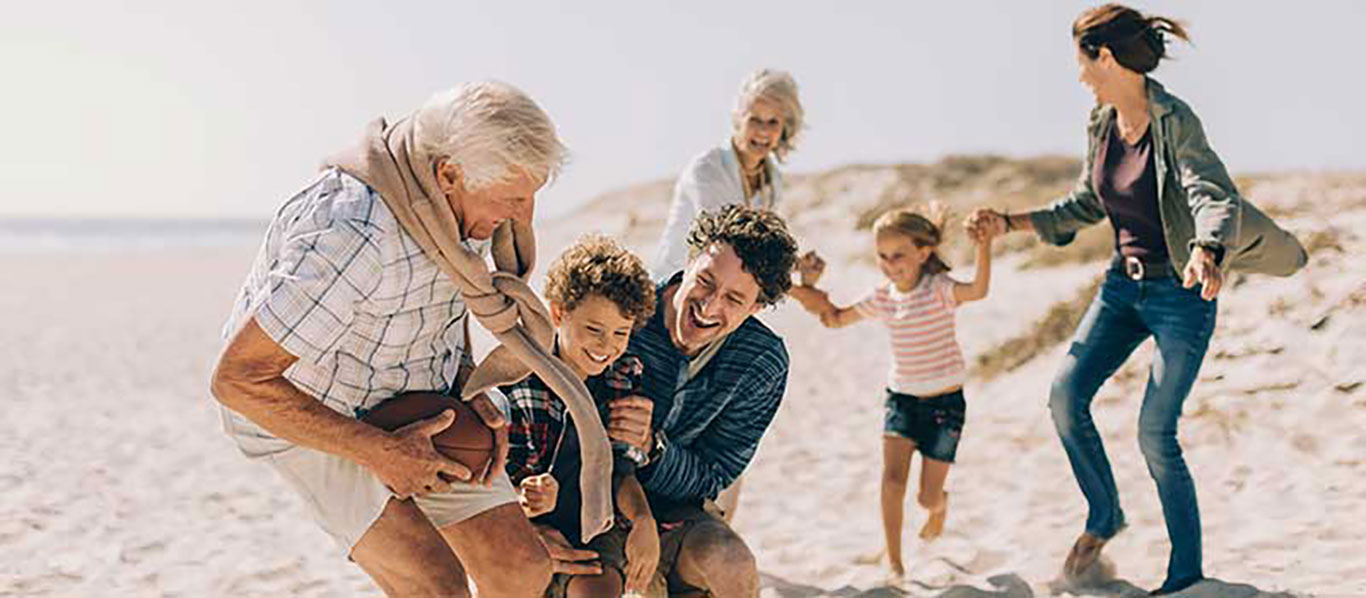 Accounts Receivable
Commercial Paper
Oil and Gas (see below for more info)
Mineral Rights
Equipment Leasing
Structured Settlements
Timber Land
Building Bonds
Limited Partnerships
Rights or Warrants
Tax Liens and Deeds
The key is to invest in what you know and understand. Use your knowledge when choosing assets for your retirement plan. The above are a few popular options.
Make plans to secure your financial future with Midland today. We serve clients nationwide who invest in alternatives to build income in their IRA. Midland provides personal service and offers free resources for our clients. We also offer resources for professionals such as realtors, CPAs, and capital fund raisers. Learn how the vast world of self-direction works. Watch our webinars. Listen to a recent Midland Pulse session. Read one of our articles. Or, attend one of our upcoming events.
If you have questions about a unique asset you would like to make within an SDIRA, contact us today.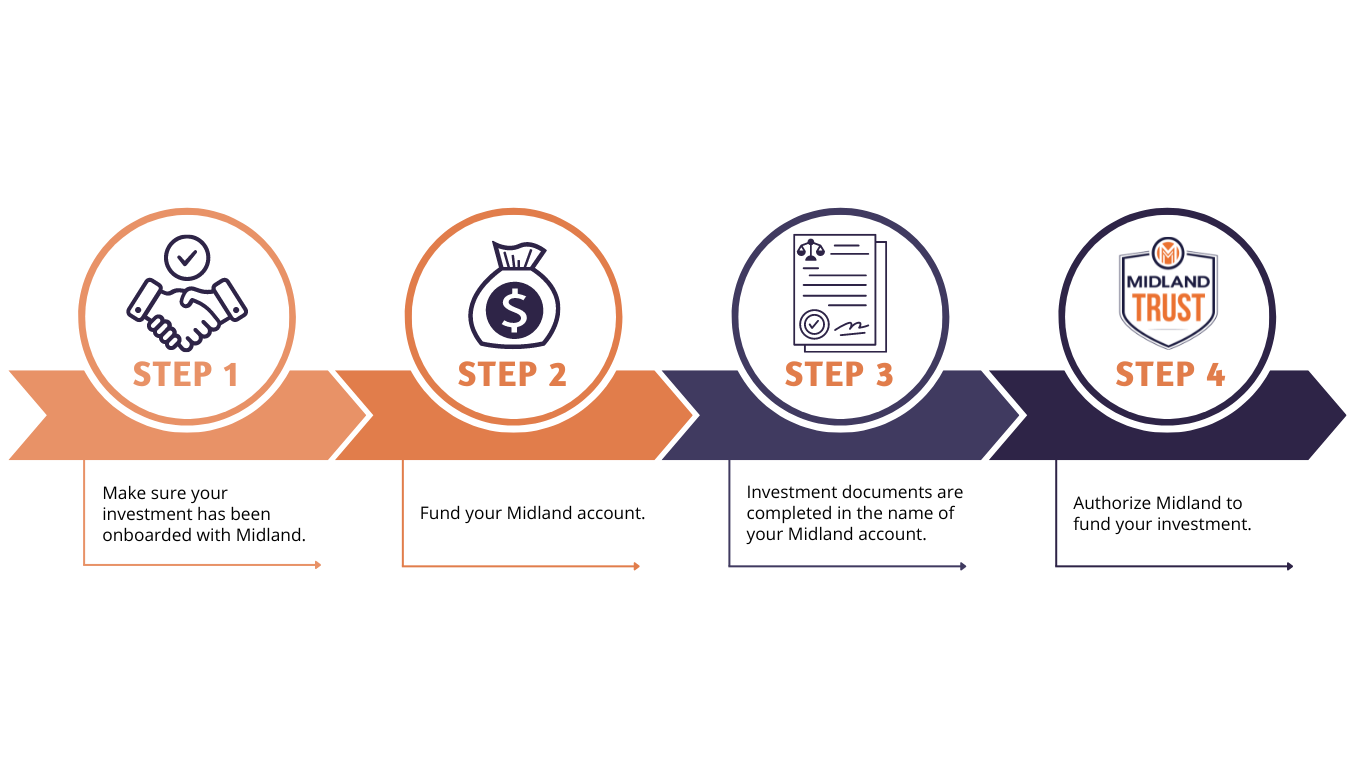 Oil & Gas
How You Can Invest in Oil & Gas Assets With a Self-Directed IRA
Raw land for oil and gas options
Mineral rights of land
Interests in oil and gas refineries or drilling companies
Commodities or futures contracts
Wind and solar
Hydroelectric energy, hydropower, and wave power
Natural gas and coal
Geothermal energy
Biofuel
Before You Invest in Oil & Gas
Research the investment options to avoid fraud.

Understand the benefits and risks of these assets.

Consult with financial, accounting, and industry professionals when making decisions.