Gold & Silver IRA Investing is Easy!
Financial professionals everywhere agree that asset diversification is the key to success. A self directed IRA can buy gold and silver as long as the purchased assets meet the IRS requirements. IRAs cannot invest in collectibles (including collectible coins). Precious metals add diversity to retirement portfolios. They hedge against market cycles and inflation.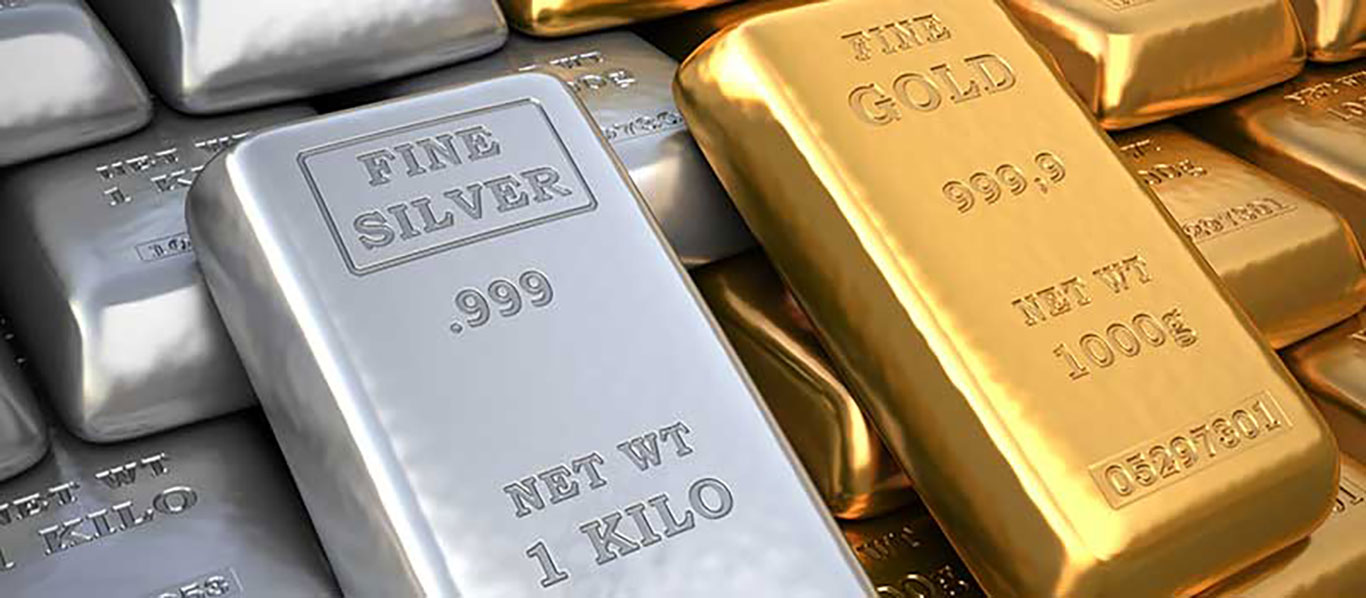 Gold IRA
Requires 99.5% Pure Bullion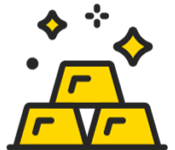 *American Eagles allowed
Silver IRA
Requires 99.9% Pure Bullion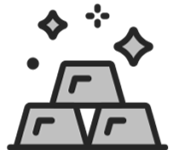 Palladium IRA
Requires 99.95% Pure Bullion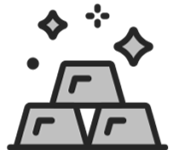 Platinum IRA
Requires 99.95% Pure Bullion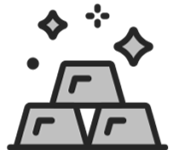 Midland works with Delaware Depository to arrange for account set up. We also facilitate valuations for IRS reporting and provide account administration.
Investors must understand the benefits of investing in precious metals with an IRA. They must have a firm grasp of the rules, guidelines, and types of precious metals that qualify. This is imperative to maintain a tax-advantaged status.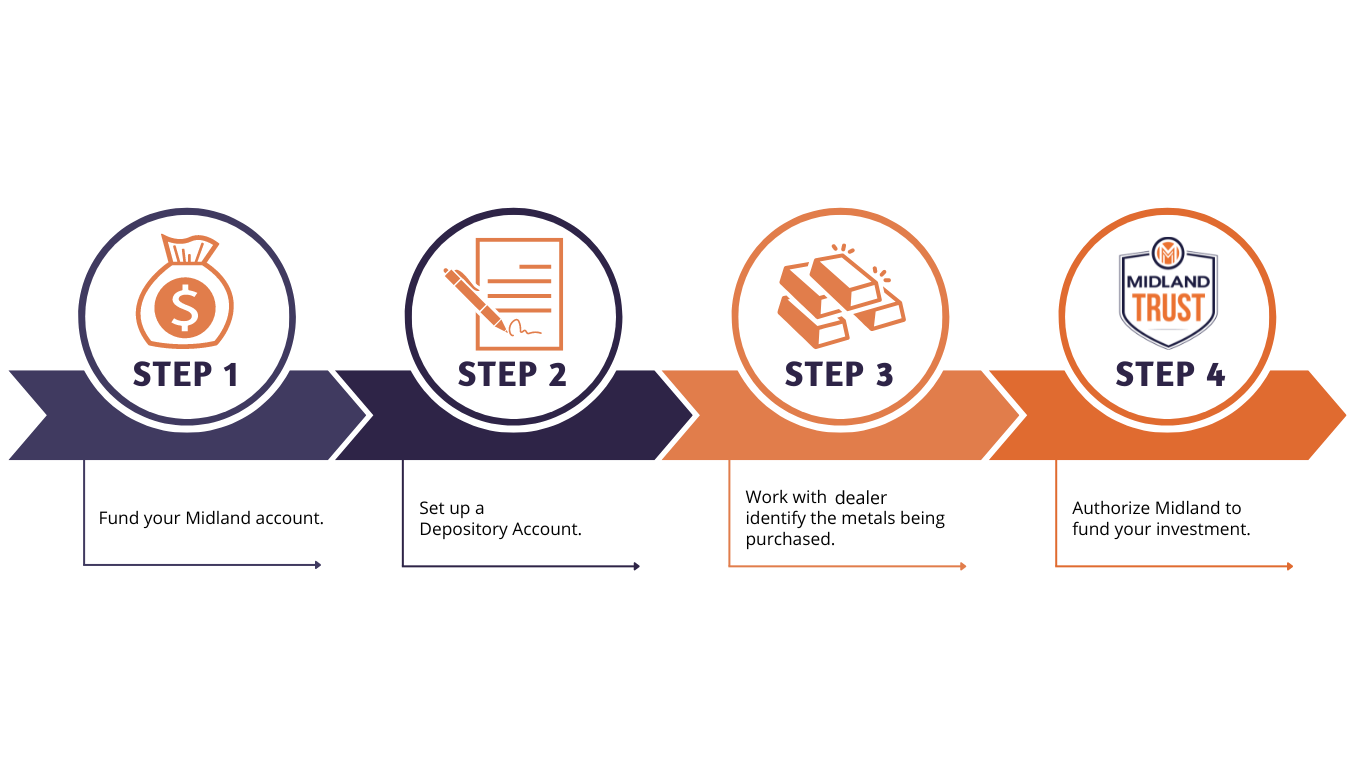 The Benefits of Gold & Silver in an IRA

Gold and silver are tangible assets

Gold and silver are tangible assets

Gold and silver allow for a truly diversified portfolio

Gold and silver allow for a truly diversified portfolio
Learn More About Investing In Gold & Silver IRAs By Watching This Short Video: