Learn About Midland Trust Chicago
Midland Trust Chicago Contact Information
135 South LaSalle Street
Suite 3200
Chicago, IL 60603
Main Phone: 239-333-1032
Map It!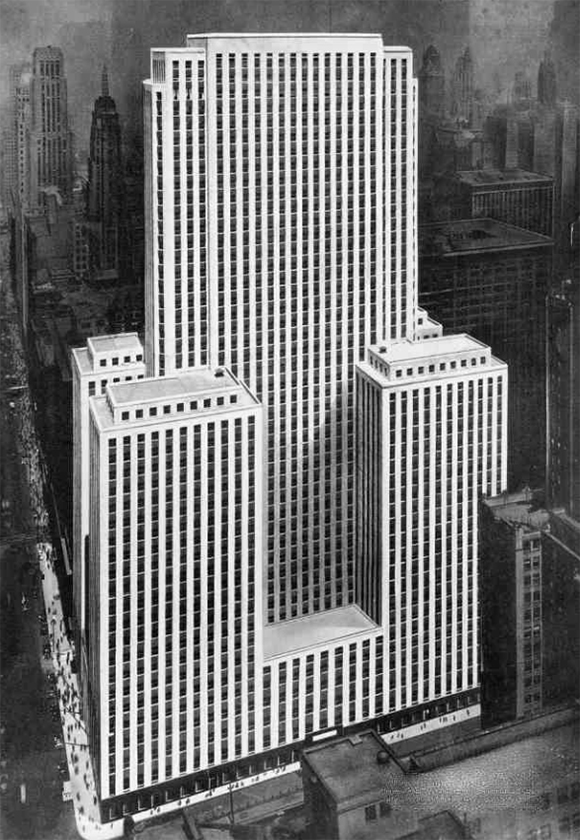 "I'M IMPRESSED WITH THE PEOPLE FROM CHICAGO. HOLLYWOOD IS HYPE, NEW YORK IS TALK, CHICAGO IS WORK."
– MICHAEL DOUGLAS
About Midland Trust Chicago
Midland is proud to have had an office in the heart of Chicago since 2004. Located in the financial district of the loop, Midland Trust Chicago is just two blocks north of the Board of Trade in the beautiful Fields Building. As Michael Douglas said, the people of Chicago are hard-working.
Midland IRA is a self-directed IRA administrator that allows individuals to invest in alternative assets. The unique benefit of a Self-Directed IRA is the opportunity to invest in different types of alternative investments such as real estate, private equity, notes, precious metals, and more.
All different types of self-directed IRAs can invest in alternative assets. Self-directed IRAs include Traditional, Roth, SEP, SIMPLE, and Individual 401(k)s. We've been in business for over 25 years.
Midland Chicago has grown to over 20,000 account holders nationwide and holds over 3 billion dollars in assets under administration. We also have offices in Fort Myers, Florida, and Sioux Falls, South Dakota.
Midland Trust is available to answer any of your questions regarding Self-Directed IRAs. Whether you are interested in a real estate IRA or an IRA futures account; Our staff of highly trained professionals is here to help!
"You know what they say about Chicago. If you don't like the weather, wait fifteen minutes."
– RALPH KINER
Contact Midland anytime by calling, messaging, chatting, or emailing us. You can even schedule a virtual meeting. Midland Chicago is open Monday through Thursday from 8:30 – 5:00 pm CST, and Friday from 8:30 – 4:00 pm CST.
Are you currently a Midland Client? You can find answers 24 hours a day about your Midland Self-Directed IRA account by logging into their online account at www.midland360.com.
Interested in a 1031 Exchange?
If you're interested in learning how to defer taxes on investment property outside of a retirement account, learn about 1031 exchanges. Midland 1031 is a Qualified Intermediary with over 25 years of experience specializing in 1031 exchanges.
CONTACT MIDLAND CHICAGO BY USING ONE OF THE BELOW METHODS, OR BY FILLING OUT THE FORM TO SCHEDULE A MEETING.
Whether you are a Cubs or Sox fan, die-hard Bears fan, enthusiast Hawks Fan, or We keep hoping Bulls fan, Midland is proud to be part of Chicago and its great heritage. Chicago is a special place, and Midland loves Chicago and its people. Thank you for letting us be part of this great city.