WHO WE ARE
At Midland Trust, we want to tell you who we are and that you, our clients, are important to us. Learn about Midland's goals, values, and mission.
MIDLAND'S VALUES & GOALS
Human Capital Investment
We invest in the growth and development of each employee. We do this because we realize their value to Midland. Midland respects and values every employee. Our teams build a positive and enthusiastic environment to reach our goals. We assume the best in others and stress the positive in all situations.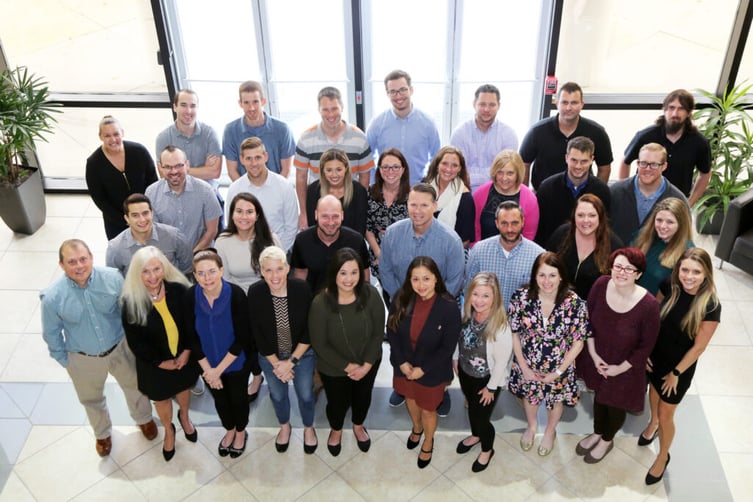 Responsiveness
Using feedback from our clients and employees, we evolve. We improve our offerings, training, and processes. What drives our clients in the marketplace is also driving us.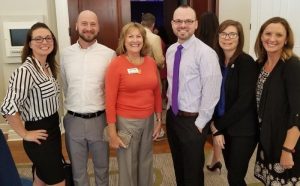 Honesty and Integrity
We treat every individual client and employee with integrity and honesty.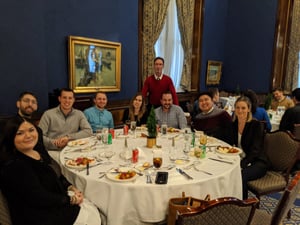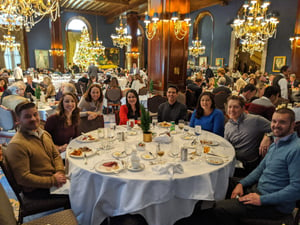 Leadership
Each of us leads and motivates by example and lives our corporate values every day. We coach, train, develop, and empower employees to reach their full potential at Midland and in our greater communities. We are here to serve.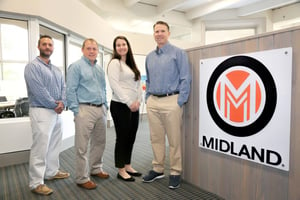 Corporate Citizenship
Midland Trust is committed to being a responsible corporate citizen everywhere we operate. We believe in engaging in opportunities in our communities. We work with our neighbors to improve lives.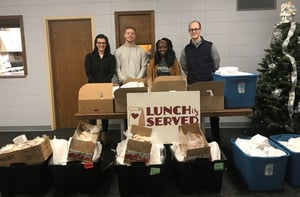 OUR MISSION
Midland became an Employee Owned (ESOP) company. The employees share in the success of our company. We make them the priority of our mission so you can succeed. We are Midland.