Join Midland Trust for an Educational Event
It's time to jump in and learn
Provide your email and we will notify you of all our upcoming events.
The Investable Wealth in Your IRA
The Freedom Point Podcast

Host Jeremy Dyer and guest Adam Sypniewski of Midland Trust discuss who is eligible for a self-directed IRA, what kind of opportunities you can use your retirement money to invest in, and much more.
---
The Freedom Investor
Adam Sypniewski of Midland Trust is a guest of podcast host John Pearl of The Freedom Investor about the tax advantages of alternative investing using retirement dollars.
About 25 minutes
Professional Networks and Affiliations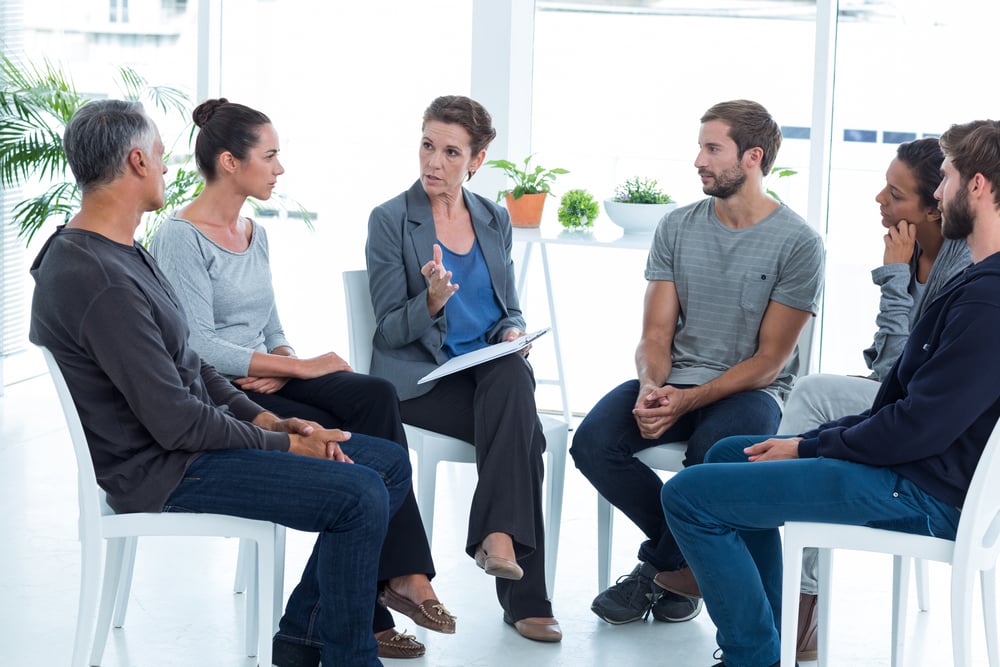 Midland proudly joins organizations that support the education of investors interested in alternative asset classes. We attend meetings and speak at many events and professional organizations throughout the year.
WE HAVE A LOT TO SAY
Can We Talk
The team at Midland is always excited to speak about alternative investing and 1031 exchanges. If you would like to contact us about a speaking request, please provide the following details about your needs and we'll get back with you.